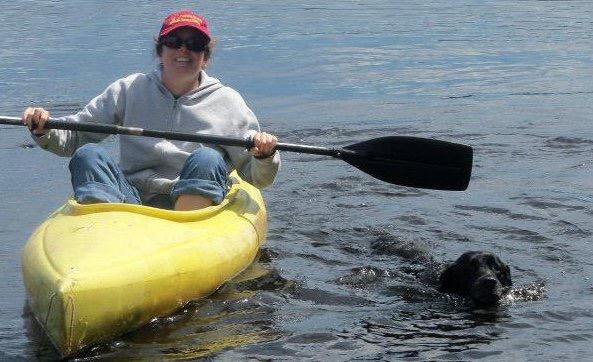 Phone: 224-632-3274
Email:
Degrees and Certifications:
Diane Riendeau

Mrs. Riendeau teaches AP Physics 1, AP Physics 2 and Food Science.

Mrs. Riendeau loves to cook and takes many cooking classes each year. She combines her loves of cooking and science in her food science class.

Mrs. Riendeau taught at Barrington Middle School, Libertyville High School, and Barrington High School prior to joining the staff at DHS. In addition to high school teaching, Mrs. Riendeau has taught as an adjunct professor at Trinity University in Deerfield.

Mrs. Riendeau is always looking for new ways to share her love of science with others. She has made many presentations at the American Association of Physics Teachers national meetings. Recently, she performed science shows at a festival, called Znanstival, in Ljubljana, Slovenia.

Hands-on, experiential learning is very important to Mrs. Riendeau and she strives to keep students as active participants in all her classes.